Home




Secondary Operations
Compuscan Manufacturing provides the secondary operations you require including
• Deburring
• Tapping
• Reaming
• Spot welding
• Tig and Mig Welding
• Powder coating
• Phosphating
Compuscan Manufacturing also has approved vendors for
• Anodizing (Clear or Color)
• Anodizing (Hardcoat)
• Heat Treatment
• Laser Fabricated Parts
• E-coating
• Plating (All Types)
• Stress Relieving
Tempering
Quality Products • Competitive Pricing • Reliable Delivery
METAL STAMPING - SPOT WELDING - POWDER COATING - PHOSPHATING - DEBURRING
Our professional, experienced staff of designers are ready to help you bring your product design to life through the latest softwaredevelopment tools.

Compuscan Manufacturing takes their manufacturing processes very seriously and maintains an ISO 9001:2008 registered status. This means when you purchase your products from Compuscan Manufacturing you will have the confidence our processes are efficient and effective.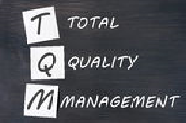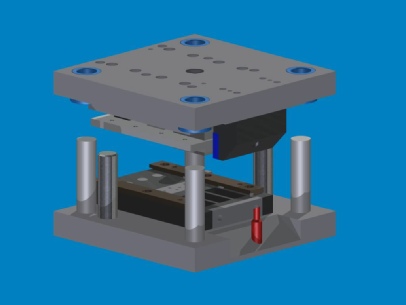 "PRESSING FOR PERFECTION"
We provide a complete in-house tool room to design, engineer and manufacture all types of progressive, draw and prototype tooling to meet your requirements. Our high quality cost effective tooling keeps production
We maintain all of our tool in house which reduces cost, improved quality and generate faster turn around times.
Fast tool modifications to accommodate engineering changes


State of the art equipment
No Minimum quantity production run